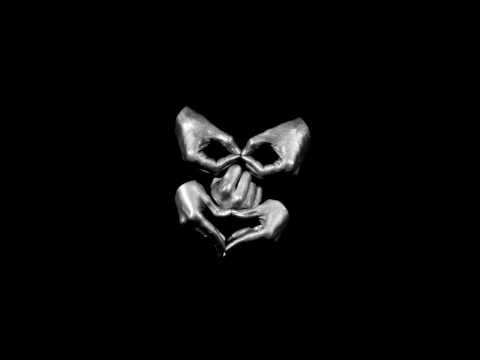 Watch
The important pieces from the studio this past week.
Watch
Call it an early Christmas gift. (Last try. Sheesh.)
Apologies.
Tumblr's kinda being a little bitch right now and not uploading a video…I promise you, it will be worth it when I get there. Hang tight.
Son Lux. 
Watch
Punch Brothers, Grimey's in-store performance. (Let's try this again.)
Please.
Please, please, please stop talking so loudly on your phone in the coffee shop. You're sitting against a window. It's echoing off the glass and into the ear canals of every socially polite person in this room. I know your "think tank virtual conference" is important to your business ventures, both present and future, but really? I'm trying to blog here.
MBA
Sitting outside with a cup of coffee listening to baby-faced grads with pressed shirts and cheap khakis.  "Well, I studied history at Michigan…" "I'd like to get into a company where I could exercise my micro-finance abilities…" "He's been meaning to reach out to you…we went to a Rockies game on Friday…" Sign me up.
Watch
rodblackhurst: BMW Unscripted 'Murray' Viral campaign for BMW.  So good. Agreed. So, so good.
Gaga.
Meat dress. Amazing.
"I have been very happy with my homes, but homes really are no more than the..."
– Nancy Reagan.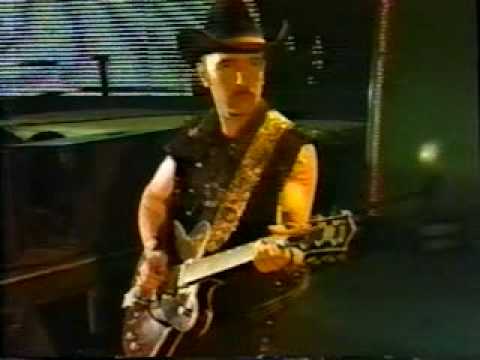 Calories/Coffee
Coming back to Denver is a less-than-subtle reminder that you probably don't exercise enough. Sure, people across the country are slipping into Lycra as we speak, clipping into a bicycle that costs a year of city college and channelling their inner-Lance to ride in a big circle for two hours, only to come back to a coffee shop and chow down on a breakfast burrito and copious cups of strong...
Villagers →
Heard an article on NPR about this guy. Enjoying the record and you all might, too.
Playlist: Big Sur to Los Angeles.
The drive, which starts in dense fog and seascapes, meanders through semi-retirement beach communities before traversing to a highway surrounded by dry fields, the "Home of Split Pea Soup." (I stopped. It was fine. What else did I expect?) You pass idyllic waterfronts with boutiques busting at the seams—do people really shop at all these? Soon, you're breaking the northern...
3 tags
Rushing from one gate to another, stopping briefly (5-7 minutes, to be exact) for an airport CPK pizza, stuffed into a plane with an old drunk couple who purchased first class tickets to a missed flight and a chorus of Carolina dialect. The only lasting thought is: how is Pizzeria Mozza, M. Batali's joint off Melrose, so damn good? Noisy passengers cram oversized carry-ons into overhead...